Over the years, the shapes and sizes of projectors have changed. Now, they have reached a level where they are no bigger than a jar of chocolates and much sleeker than the ones we used to have attached to the ceilings in classrooms. The new, all improved XGIMI MoGo Pro is a positive step in the same direction where you actually start thinking of expanding your buying capacity beyond the usual Rs 25,000-Rs 30,000 range. 
I used it for a couple of weeks during which IPL, T20 World Cup and a live DJ event took place in different parts of the world. I watched them all on my bedroom's wall, which is not sufficiently big to test its 300 ANSI lumens brightness, but not so small either to not gauge the pixilation.  
With 900g weight, it appears more like a silver-painted brick, but projects quite nice HD footage. I decided to watch a couple of Badshah songs for their luminous and warm coloured background on YouTube in 1080p HD. Truth be told, I also played those Dolby Atmos 4K videos on it, to mostly realise that a pink-ish wall might not be a good idea for a nice projector, also because the footage burns. The device has a good picture quality, but it doesn't control the contrast the way it should have been, automatically.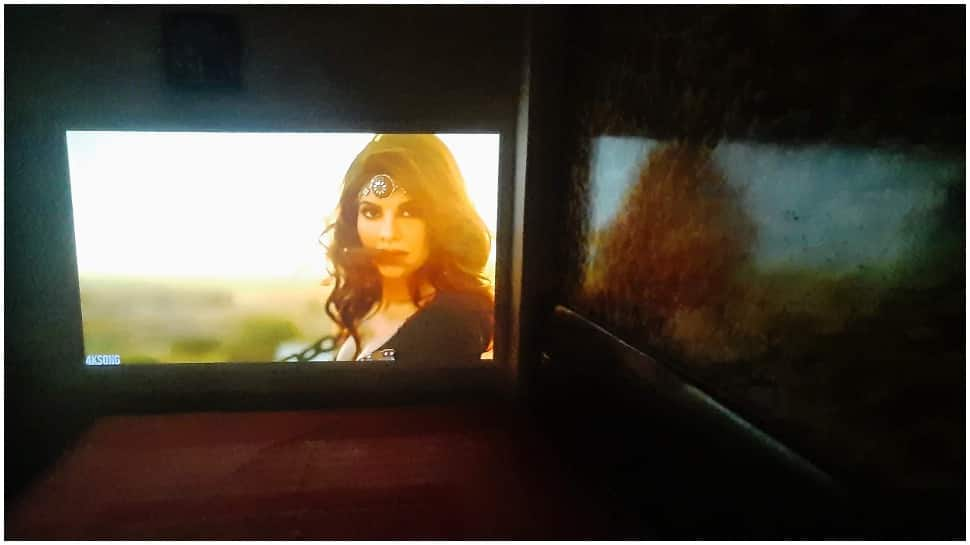 But it's easy to navigate and supports most of the major streaming apps like Netflix, Amazon Prime Video, Disney+ Hotstar etc. A nice wi-fi is, of course, a prime requisition.  
External speakers can be added but they don't give the same feel as the in-built ones, which seriously need a voice boost. A 55 watt machine can definitely pitch for more. If you own a nice, spacious pad then adding speakers would be good before a party.  
If the original video has been shot in HD then the 1920 x 1080 resolution can be really good to look at. It has one DC, one HDMI and one USB 2.0 ports that can take care of most of your needs. I mean, simplicity is mostly good with devices you're going to use everyday, no? 
Additional Bluetooth connectivity is also available.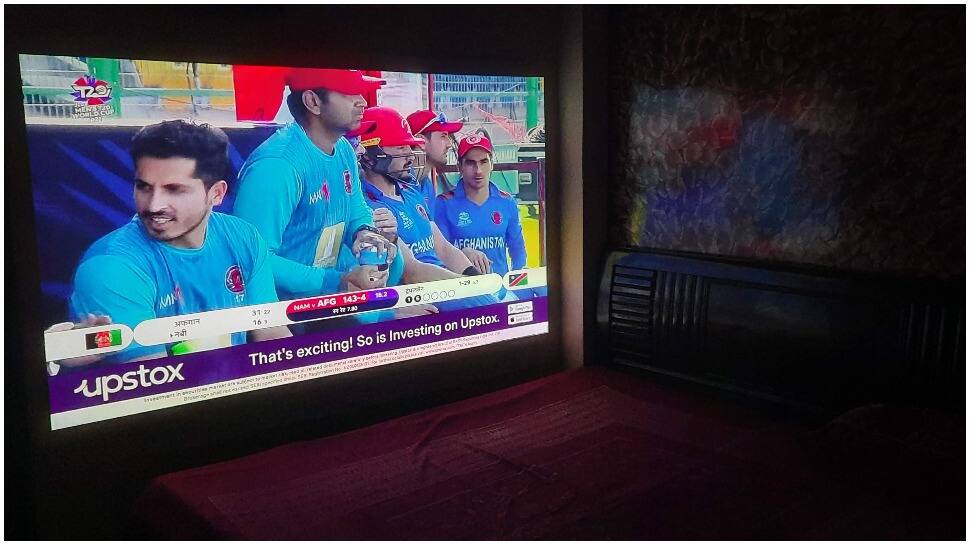 Come to think of it, why do we need a projector? To experience the magnanimity of a situation, right? For that, this one really fits. 
Priced at Rs 66,000, XGIMI MoGo Pro is nearly double the cost of the overhead projectors, but it's also double the fun. This might look like a luxury item in the beginning, but you wouldn't even know when it has replaced the TV, iPad and tablets of your home!